The Best Pest Control Company in Schererville, IN!
Are you dealing with a pest problem in Schererville, IN? Get the instant relief you need and long-term protection you deserve! To get started, request a quote online.
Our Pest Control Services
100% Satisfaction Guaranteed
Here at Green Pest Management, we do our best to show up on time, treat your home with respect, and get rid of your pest or rodent problem right the first time around. So in the unlikely event you're not satisfied with your most recent service, simply give us a call. We'll come back and retreat your home at no additional cost to you, we 100% guarantee it!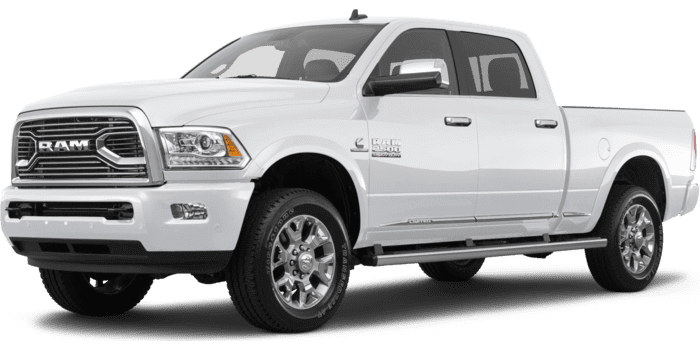 What Our Customers Have To Say
★★★★★
"Very knowledgeable of his field of expertise. Considerate, timely, and prompt."
- Rich G.
★★★★★
"John and his son are very thorough and professional."
- Sheryl G.
★★★★★
"Very nice and prompt service. I definitely recommend."
- David D.
OUR RODENT & PEST CONTROL COUPONS
Tell Your Family & Friends and Get $25 OFF.
Refer your family and friends to Green Pest Management and receive $25 off your next pest control service.
10% Off Any Recurring Service
Dealing with Household Pests?
One Free Mosquito Service
With Any Recurring Home Pest Service