Our Home Pest Control Service
Are you looking for a way to keep your family safe from pest, but aren't sure where to begin? Our eco-friendly Home Pest Control Service are designed to treat and prevent pests that are common in Schererville, IN. Luckily, Green Pest Management can help! Our team is trained to deliver instant relief you expect along with long term protection you deserve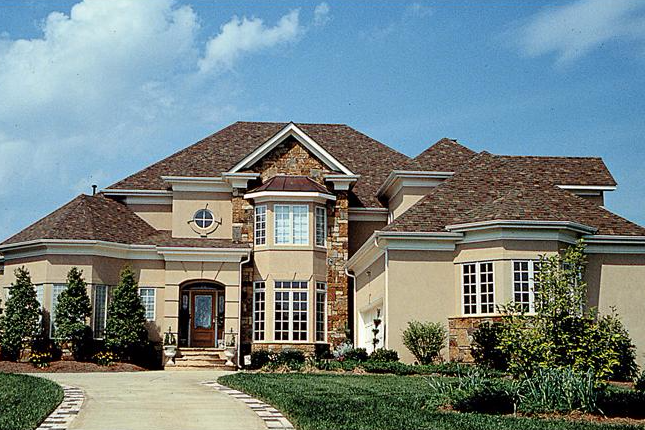 Our Approach To Home Pest Control
Our quarterly pest control plan is the best way to protect your home from common household pests. we will treat the inside and outside of your home, safely eliminating existing pest problem and preventing future ones from occurring. Learn more about this package:
We'll perform a thorough inspection in and around your home. Checking entry points and for signs of pest activity. If you have any active problem. We will begin to eliminate the pest during this service.
We will apply product directly into crack and cervices, creating a barrier between you and those unwanted pest.
We will spray the perimeter of your home to build a barrier around the outside. Second trip around your home we will wipe down all spider webs and sweep around the eves, windows and doors of your home.
Why Choose Green Pest Management
We're passionate about helping people just like you get rid of unwanted pest problems. As such, we are proud to be the only pest control company in Schererville, IN promising excellence in value, service, and experience.
Frequently Asked Questions
No, Green Pest Management does not use contracts. We earn your business with every service we do.
Yes, we are committed to protecting your family and pets, but we're also committed to being environmentally responsible. That's why we offer eco-friendly products. This is one of the safest and most effective approaches to pest control.
While each home will have its own unique needs and challenges when its comes to pest control, most homes can be protected though Green Pest's Home Pest Service, which includes 3 services per Year. However, your tolerance levels or environmental conditions may require more service frequency. Such as, Home Pest Seasonal, which is 4 service per year, or Home Pest Complete, which is 6 services per year. So please give us a call at 219-864-1132 to schedule your  service
Tell Your Family & Friends and Get $25 OFF.
Refer your family and friends to Green Pest Management and receive $25 off your next pest control service.
Home Pest Control
Starting at…
Interior Treatment
Exterior Power Spray
Web Sweeping
No Hassle Guarantee 30 days
One Time Service
Starting At
We'll Take Care Of Your Non-Recurring Pest Problem Quickly!


Eliminates Common Indoor Pests
Includes 30 days Warranty
★★★★★
"Very knowledgeable of his field of expertise. Considerate, timely, and prompt."
- Rich G.
★★★★★
"John and his son are very thorough and professional."
- Sheryl G.
★★★★★
"Very nice and prompt service. I definitely recommend."
- David D.